If you own the wonderful game Botanicula from our friends at Amanita Design, but haven't had the chance to try out Feist yet, then we have good news!
Owners of Botanicula have a new item in their Steam inventory: a 50% off coupon for Feist.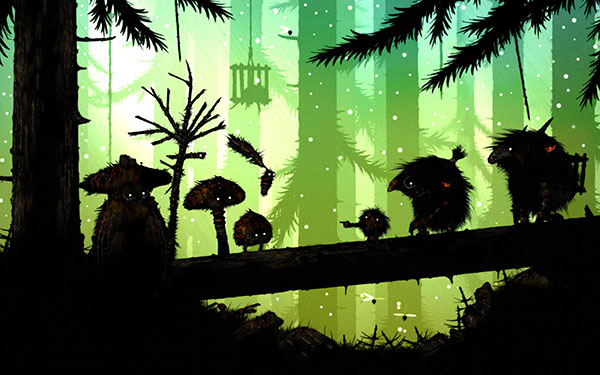 Amanita was always a big inspiration for us and so it was time to thank Jakub and his skillful crew for making those amazing games!
Check your inventory now – the coupon is only valid from September 4th through September 18th! Click here to open the inventory directly in your Steam client.
If you already own Botanicula & Feist feel free to give the coupon to a friend. If you don't own Botanicula for some reason, then do yourself a favor and check out Amanita's peerless and inspiring work!