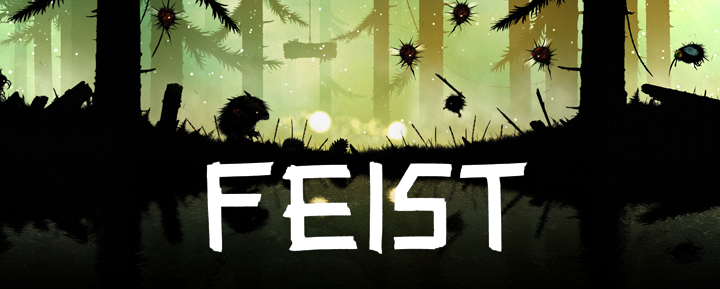 ---
Videos
Trailer YouTube
Trailer (Extended Version) YouTube
---
Images
download all screenshots & photos as .zip (75MB)
---
Logo & Icon
---
Awards & Recognition
"Winner – SGDA –Swiss Game Award" CH, 2016
"Winner – GDC Play – Best in Play" US, 2015
"Winner – Alexander Clavel Foundation – Culture Award" CH, 2013
"Winner – Swiss Game Selection" CH, 2011
"Winner – Fantastic Arcade - Audience Award 2nd Place" US, 2010
"Winner – Fantastic Arcade - Exciting World of Metrics Award" US, 2010
"Finalist – IGF – Excellence in Visual Arts" US, 2009
"Winner – Unity Awards – Best Overall Design" DK, 2008
"Winner – Unity Awards – Best Visual Design" DK, 2008
---
---
Selected Articles
---
Request Press Copy
There is no method to communicate with distribute() available on your server. This functionality is not currently available. Remove the keyfile to remove this warning.
---
Request Press Copy
We are afraid this developer has not upgraded their presskit() to use distribute(). For security purposes, this form has been disabled.
---
Monetization Permission
Bits & Beasts allows for the contents of Feist to be published through video broadcasting services for any commercial or non-commercial purposes. Monetization of videos created containing assets from Feist is legally & explicitly allowed by Bits & Beasts. This permission can be found in writing at //playfeist.net/presskit/sheet.php?p=feist.
---
Additional Links
Feist Blog
Visit our blog at playfeist.net/blog.
Finji
Feist is published by the great people at finji.co.
Soundtrack
tomekkolczynski.bandcamp.com/album/feist-game-original-soundtrack.
---
About Bits & Beasts
Boilerplate
Bits & Beasts is a small independent game studio based in Zurich, Switzerland. Founded in 2013 by Adrian Stutz and Florian Faller, Bits & Beasts has released its debut game Feist on July 23rd.
More information
More information on Bits & Beasts, our logo & relevant media are available here.
---
---
presskit() by Rami Ismail (Vlambeer) - also thanks to these fine folks