Do you own THOMAS WAS ALONE or FEIST on Steam? Read on, because you've just received a coupon offer!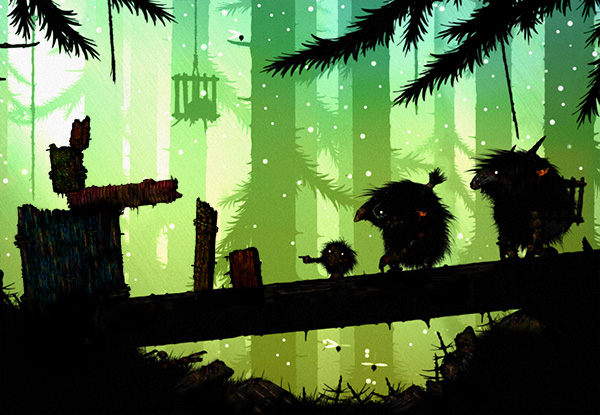 If you own FEIST, then you now have a coupon for the amazing THOMAS WAS ALONE from our friend Mike Bithell in your library!
Also, if you already own THOMAS WAS ALONE, but haven't had the chance to try out FEIST yet, then you have now a coupon for FEIST.