Just in time for the coming holidays: FEIST will be released on PlayStation 4 and Xbox One tomorrow, December 13th!
The game will cost $10 and we'll adjust the price on Steam to match as well. The store pages haven't been put online so we can't link to them yet. Check the PlayStation and Xbox stores directly tomorrow – or our website and twitter, where we'll post the links as soon as they go live.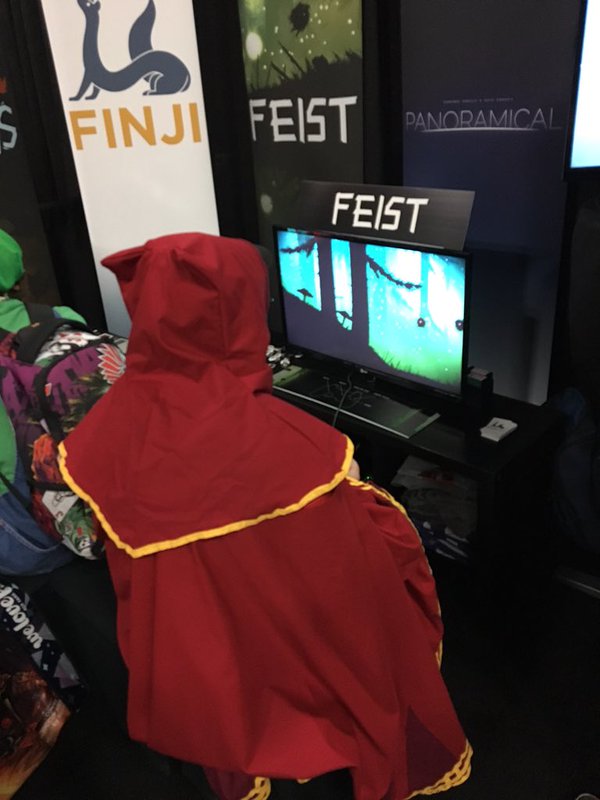 This has been in the works for a while and we wish to thank our publisher Finji and the porting company 22nd Century Toys for their relentless effort to wrestle through Sony's and Microsoft's bureaucracy and to make this release happen!