The Feist team, together with Mario von Rickenbach, will receive the cultural advancement award of the Alexander Clavel Foundation for the year 2013. To celebrate the award, an exhibition will take place from the 7th to the 9th of June at the Villa Wenkenhof in Riehen near Basel, Switzerland.
The exhibition will feature a selection of games from the three award recipients as well as a game created especially for the occasion.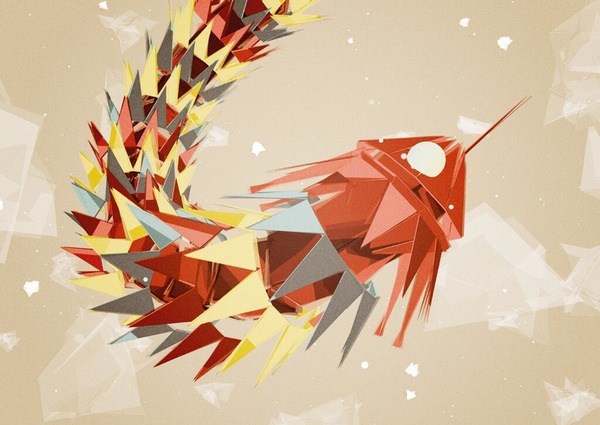 A new version of Feist will be part of the exhibition, also a world premiere as we haven't had a chance to compile the latest development into a exhibition version for a while. The new version will show the extensive overhaul of almost all parts of the game that we've been working on and represents a big step towards getting Feist ready for its release.
We hope you'll be able to join us at the historic Villa Wenkenhof to play the latest versions of our games.
Refer to the exhibition flyer for details.
Update: The exhibition is over. Here are some images from the games and the unique location they were shown in.